1. AUGUST 19TH - Corrina speaks on Health Coached Panel at 7pm @ Next Door Cafe in Chicago. Hear Corrina explain how MogaMind is developing in Chicago and helping people of all ages find mindfulness in their own lives.
Along with Corrina, hear following speak with Corrina on the panel:
Jon Poindexter - Psychologist
Dana Anderson - Fitness Coach
Joy Duginske - Health Coach
​
Space is limited so please RSVP
2. SEPTEMBER 25TH - Corrina speaks at Dream Bank in Madison, WI at 6pm. Learn how she harnessed her dreams from the clouds and made them into a reality. Join her and boyfriend, Patrick Cunningham, co-founder of MogaMind, discuss how meditation can help your dreams come true. More details TBA.
CIMM Festival – A Woman's Place is on Set
This panel led by Eva Saha (190 North) looks at how women take control of their creative futures by making successful indie film projects across all platforms. Featuring Wendy Jo Carlton (Writer/Director/Producer, Easy Abby), Lisa Cordileone (Actor/Producer, Easy Abby), Corrina Crade (CRADEmade Entertainment), Katia Gomez (Cherry Hill Films), and Fawzia Mirza (Kam Kardashian).
http://cimmfest.org/womans-place-set-future-female-filmmakers/
Oranges Launch Party, Madison, WI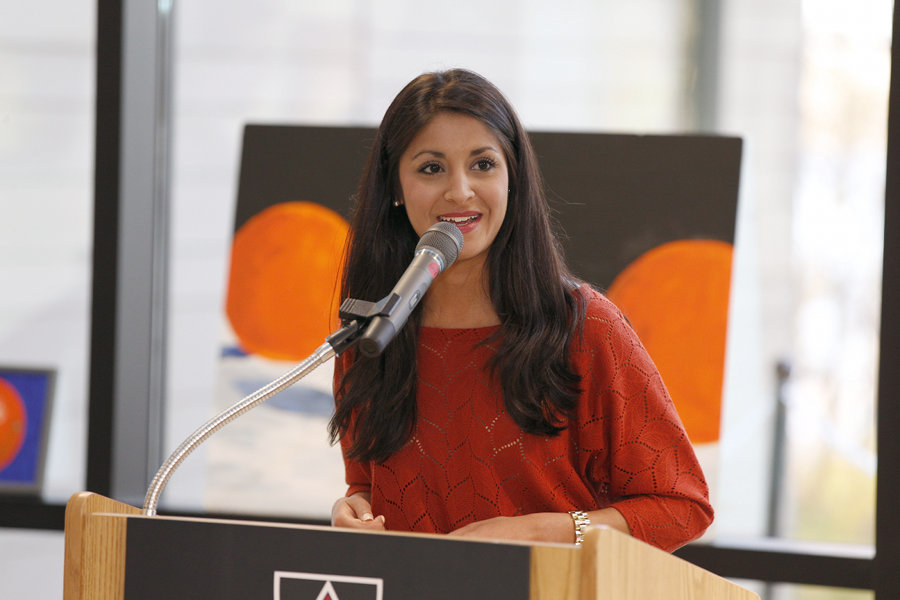 Filmmaking fundraiser, Madison, WI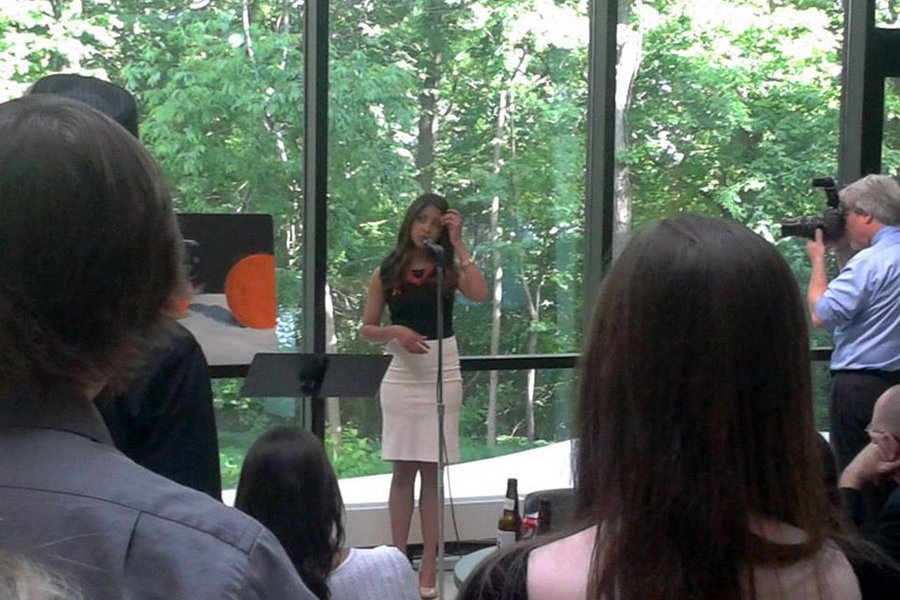 Modern mindfulness at Designation, Chicago, IL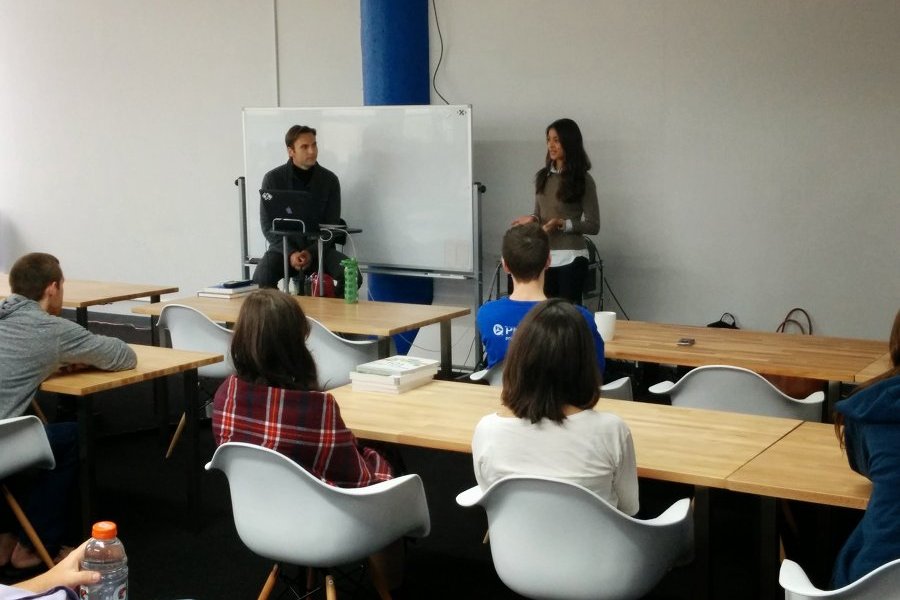 Local food scene, Chicago, IL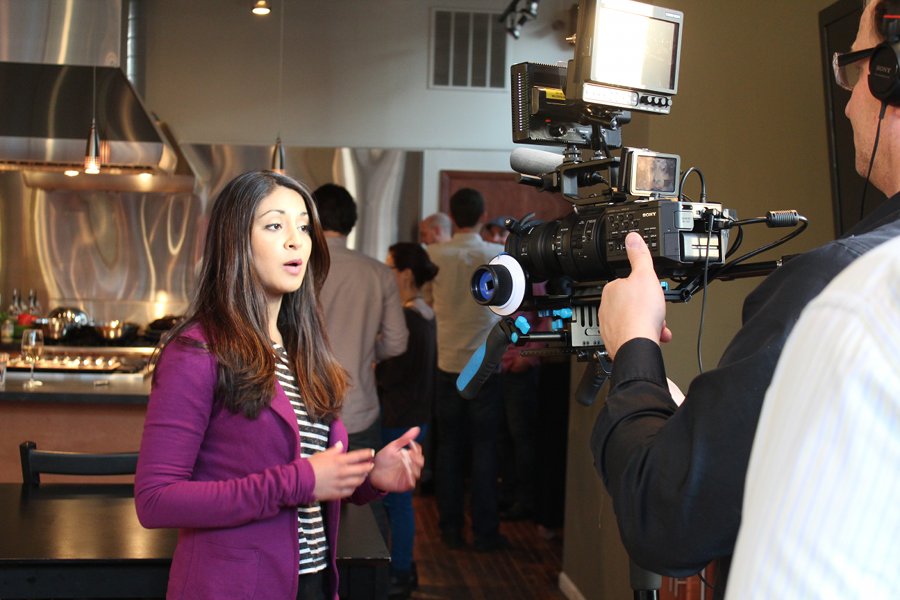 Women in film panel, Chicago, IL