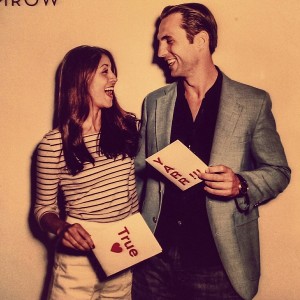 Proper Content is a video blog/documentary by Corrina Crade and Patrick Cunningham. Proper Content will blog about tips on everything "Proper" from cleaning techniques, cooking, art, clothing, relationships, needs in the community, animals, food, and more. The documentary will follow the two as they work on a start-up together as business partners and partners for life. They will also interview local people on human interest topics correlating to their blog.
Blog will launch July 2014
Documentary will be released each week starting August 2014
Stay tuned for more information...