Brava Magazine Cover
Corrina was featured on the cover of
Brava Magazine!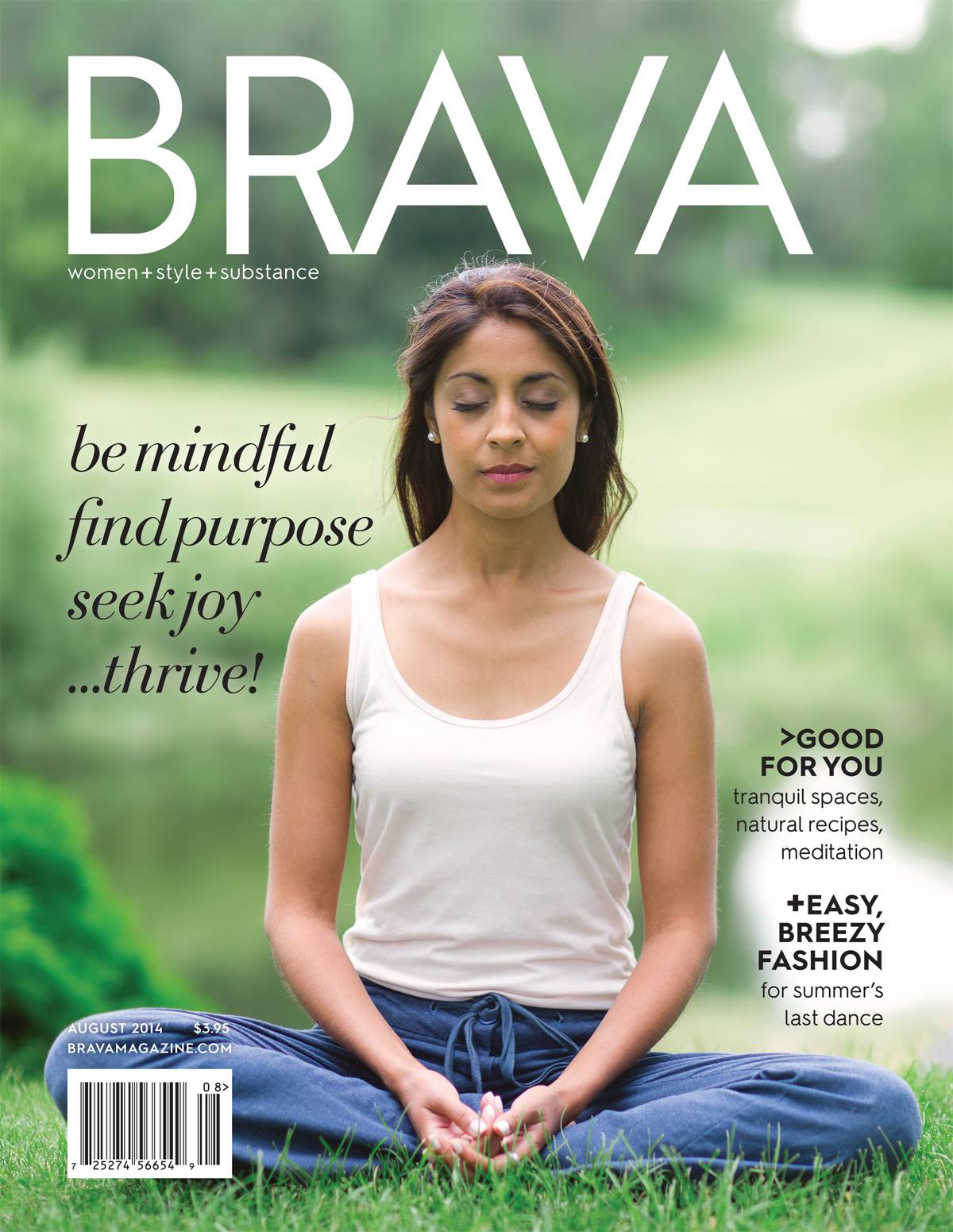 Red Eye Chicago
MogaMind cofounders Corrina Crade and Patrick Cunningham are semi-finalists in the Chicago Red Eye Big Ideas competition!
"Chicago's future rests in the hands of those who push to innovate and change the city for the better. While it feels impossible to create something spectacular from bottom up - all by yourself, certain diamonds in the rough can't help but shine in those scenarios." - RedEye magazine
Corrina Crade and Patrick Cunningham make it as the semi-finalists for the Redeye Big Ideas competition. They are promoting MogaMind as one of the top 23 Big Ideas in Chicago.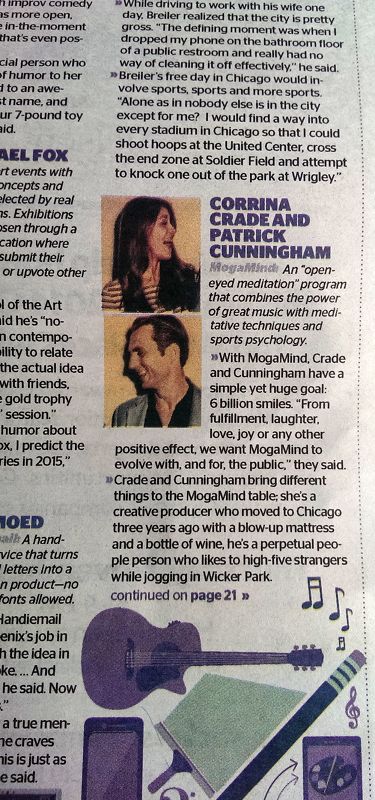 DreamBank talk!
Corrina Talks at DreamBank about MogaMind and CRADEmade Entertainment!
See video of her talk in Speaking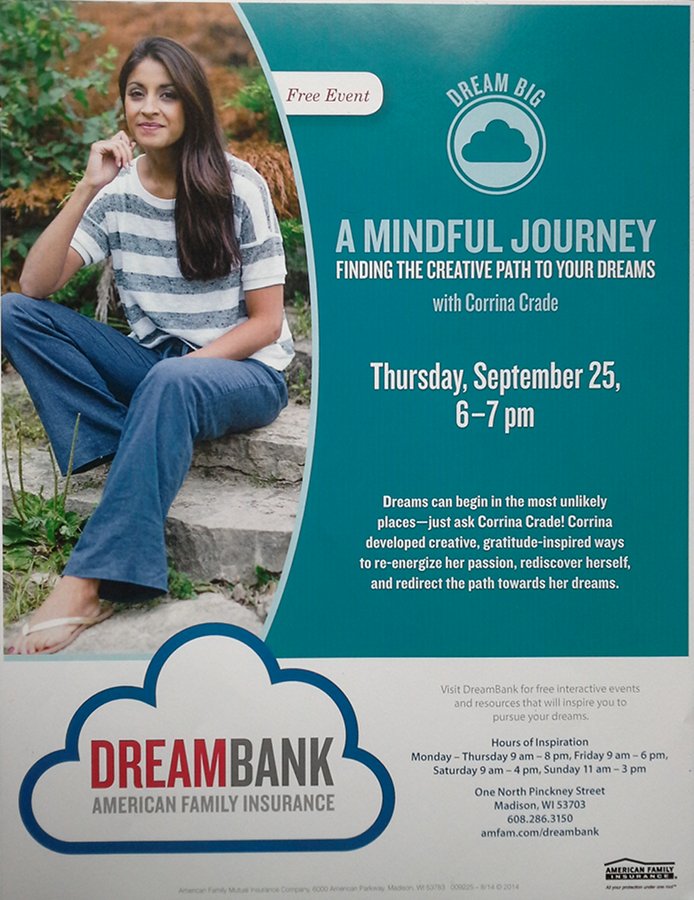 Brava Magazine
Corrina is one of the 15 ambassadors for Brava Magazine and will be mentioned in their July and August magazine.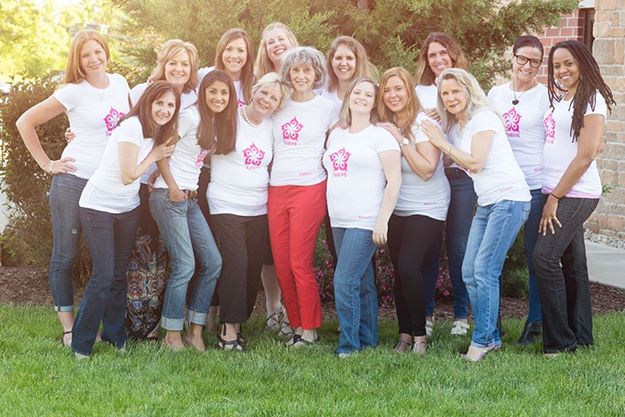 Brava Magazine
Corrina named one of Brava Magazine's Women to Watch in 2014! Read the full issue here:
http://read.dmtmag.com/i/235251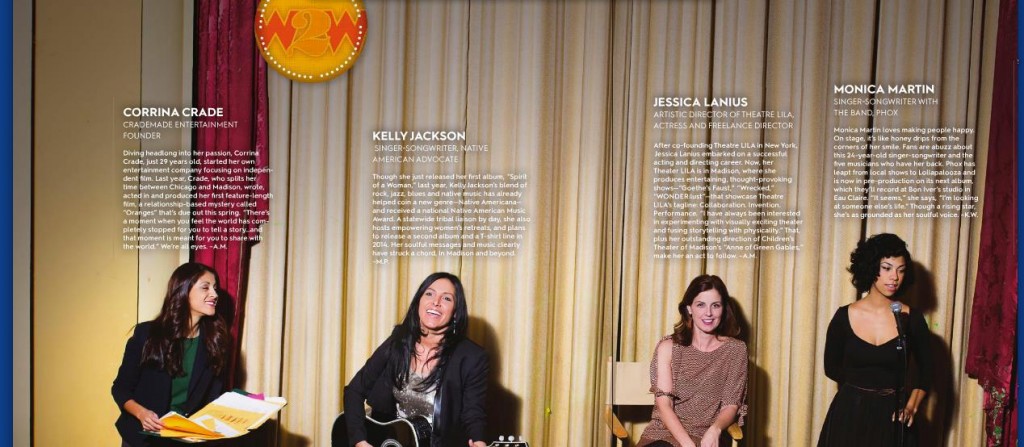 CIMM Fest
A Woman's Place is on Set: The Future of Female Filmmakers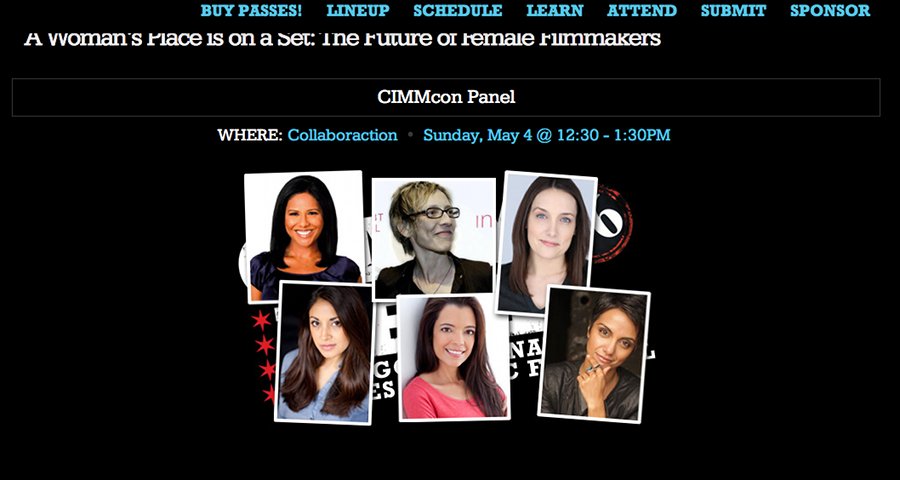 New Lease
Malynda Hale's original song Flashback written and composed for Oranges the film featured on New Lease